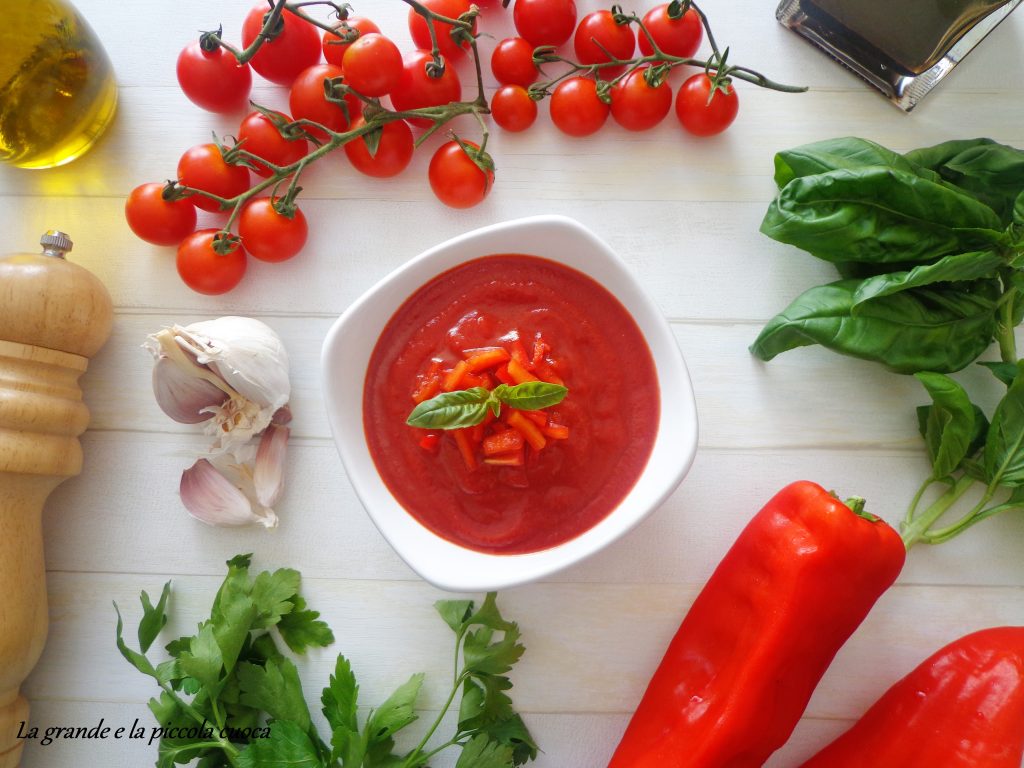 One of our favorite food blogger, Madga from the blog "La Grande e la Piccola cuoca"  prepared us with another delicious and tasty recipe, this time based on the delicious nuggets Amica Natura, the chicken nuggets with the most famous sweet and sour sauce in the world, the ketchup, in this case craft.
The chicken nuggets, are known from the trend now widespread in Europe arrived from the States. Those of the Amica Natura organic frozen food line, without preservatives or additives, are part of the organic food line of the brand and are characterized by a soft heart of organic chicken and a light and crunchy breading. Our food blogger friend Madga, has made them even healthier, tastier and wholesome, making do-it-yourself even one of the most popular sauces in the world, the ketchup.
Let's find out how to prepare the homemade recipe for the Amica Natura chicken croquettes with artisan ketchup.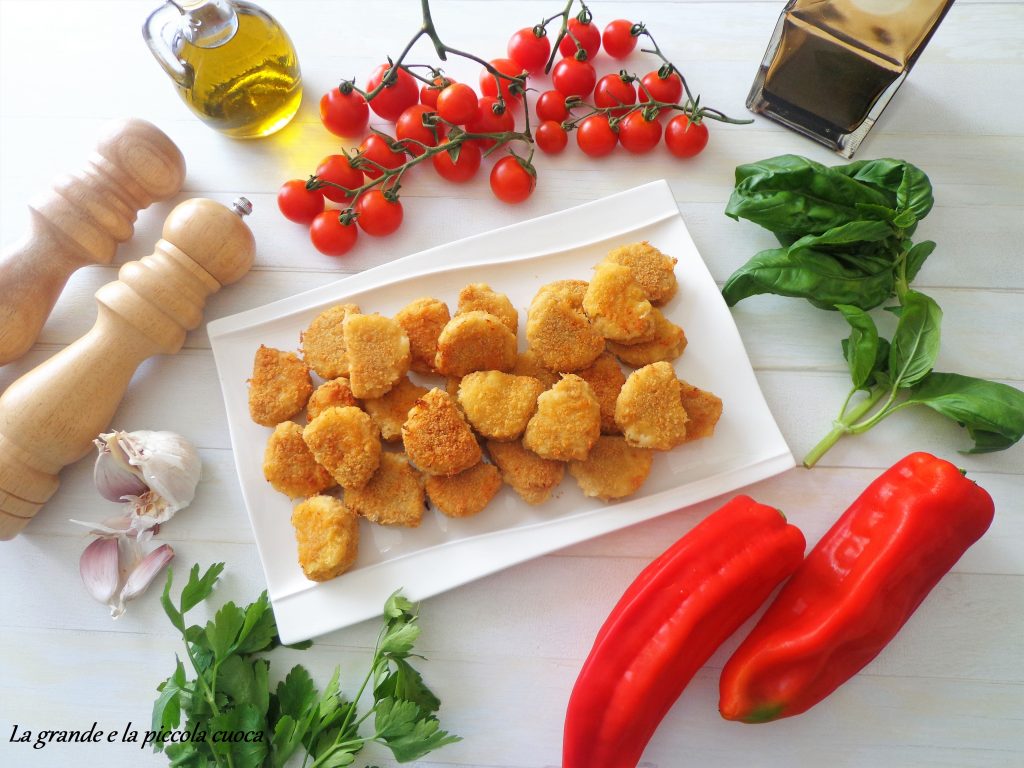 Making an evening more cheerful and lively in the family is very simple with an easy recipe, which everyone likes, quick to prepare and very tasty. The chicken nuggets Amica Natura, are the right choice for us, but this time made from organic farming meat and are made in a healthy key.
Madga prepared the BIO-organic Nuggets of the Amica Natura line, for her family accompanied by a sauce that everyone likes, but everyone, young and old, ketchup, this time in a homemade version, much healthier, genuine and greedy!
Our food blogger with a few moves and his little helper prepared a delicious dinner, an idea also for a simple but enjoyable aperitif between friends..
How do I prepare the artisan Ketchup to combine with the organic Amica Natura nuggets?