Alcass Company frozen food experts
At the end of the eighties, when the food-freezing technology was still at the beginning of its history, at the Alcass Company, the parent food company of Amica Natura, we decided to specialize precisely in the upcoming sector of top quality frozen food products.
After three decades, our factories expanded and our production became more and more efficient, but also more sustainable, traceable and transparent. Inside the research and development laboratories our experts study everyday  new frozen food formulationss to guarantee a qualitatively impeccable product and to maintain all the properties from the dough to the home consumption, optimizing and monitoring the entire production chains. The Quality Assurance office instead, follows step by step all the processing stages and the ingredients standards, ensuring food safety of all the Alcass frozen products.
The main phase of deep freezing allows our raw materials to be preserved at their maximum point of freshness, flavor and quality. All our freezing and packaging processes require scientific precision and careful control of the entire cold chain, to bring consumers' a healthy, genuine and authentic food.

History of frozen food technologies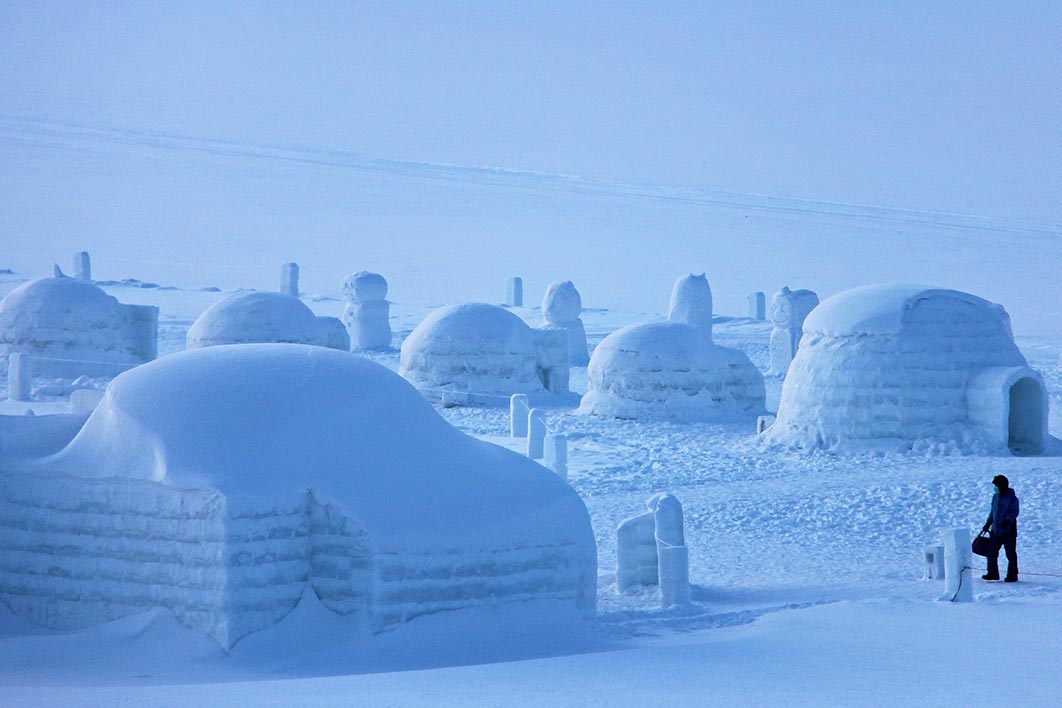 The revolution of taste.
Cold is used as a powerful natural preservative since ancient times. The Eskimos, for example, used ice to preserve fish and its precious nutritional value over time.
Thanks to the development of cold trapping techniques, our diet and eating habits have undergone a real transformation. Starting from the sixties, frozen foods entered in the new generation refrigerators of many Italian families. Thanks to deep-freezing technologies we learned to preserve aromas, flavors and food nutrients maintaining its original flavor over time.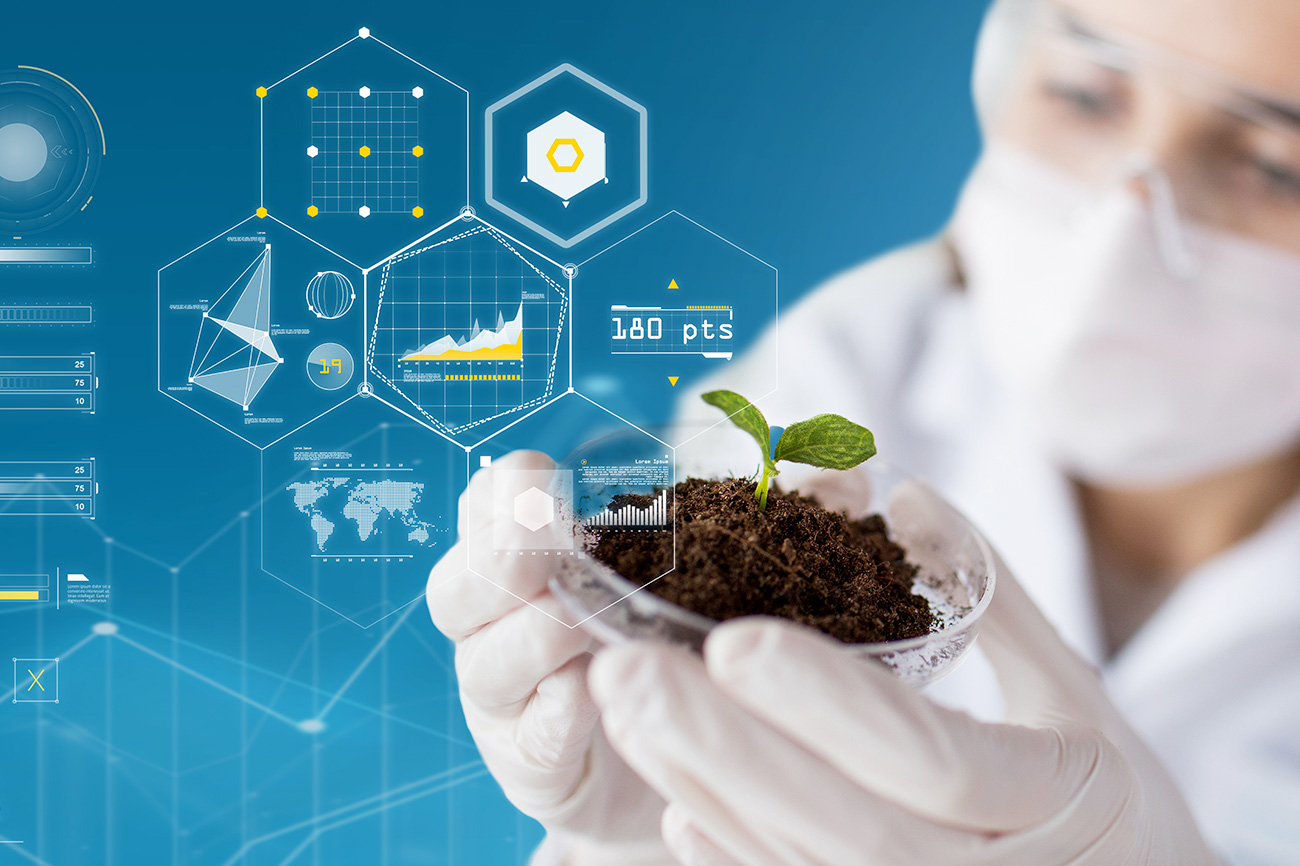 Between science and nutrition
Cold is the only natural preservative we use inside our frozen food manufacturer company Alcass. Deep freezing processes (at -18 degrees) thanks to speed and depth of penetration, spread homogeneously the micro-particles of the cold inside food, leaving intact nutritional values and organoleptic quality.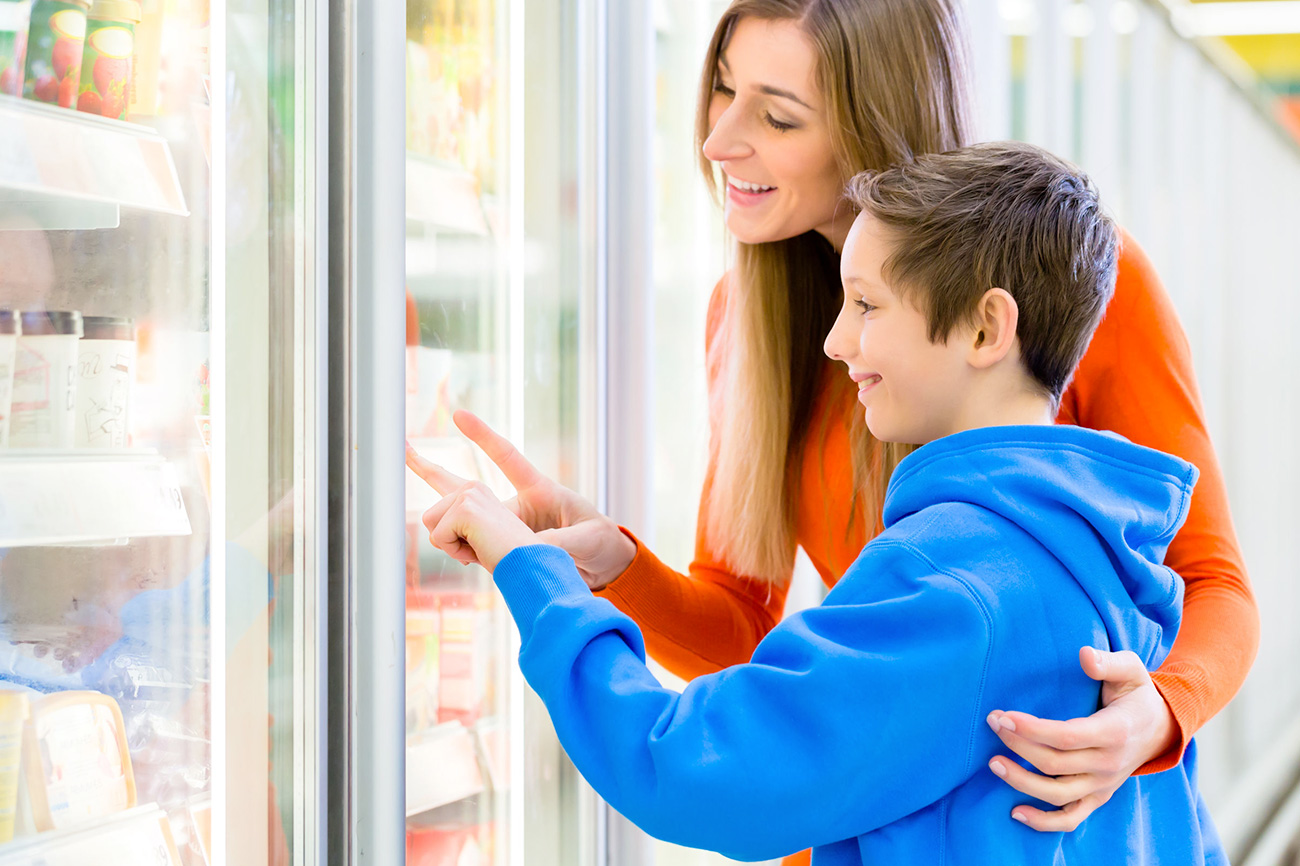 Frozen food today
Frozen food today is an appreciated nutrition choice thanks to the high-level service offered to consumers.
Frozen food today is a fast growing food sector, commonly used by 95.5% of Italian families (source Censis-Coldiretti) and much more all around Europe and the world.
Why? The frozen food product is healthy food,  with easy and quick preparation, which saves time during the most busy days without lose of quality, healthy and genuine nutrients.
Frozen food is the main product of long-term intelligent spending. Safe, not easily perishable, always available and ready to be consumed, with the big advantage to optimize home spending costs and reducing food waste.

Amica Natura, vegetarian and vegan top quality food Omg free

The future of Taste. The science, accompanies us in every phase of our work, guarantor of a healthy nutrition made of high quality and sustainability. Thanks to our skilled food and cold experts, the Amica Natura frozen food  product lines made great strides in the development of innovative, genuine products, friends of the Planet.
VEGETARIAN AND VEGAN FROZEN FOOD, AN ETHICAL MEAT-ALTERNATIVE
Our commitment to the research in favor of a conscious, ethical and healthy diet gave life to a line of vegetarian frozen food and healthy vegan frozen food products, one of the very first in Italy.
Our range of vegan frozen was created to offer a valid and natural alternative to meat, rich in protein and taste, without additives. The vegetarian and vegan frozen food collection by Amica Natura, is aimed at all those who want to introduce, even only partially, plant proteins (more sustainable for the planet) in their daily diet.