Amica Natura, our mission and vision
Amica Natura is a healthy frozen food brand known in all Europe for the high quality of its frozen meals commercial proposal. Amica Natura offers different frozen food product lines, directly manufactured by the Italian frozen food company behind the Italian brand (Alcass). All the Amica Natura frozen product lines promote an healthy and ethical nutrition, sustainable for the environment and genuine. Amica Natura cares about the land, the Planet, the children and its growth, the family and ties. Amica Natura supports a healthy and active lifestyle, in the name of wellbeing.
Amica Natura wants to take care of you.
Our brand was born from the desire and the need to create a top quality Italian frozen food line with different references (organic, vegetarian, vegan, classic, premium, food service collection), made in Italy, with a healthy and tasty proposals .
Amica Natura by Alcass SpA born from the basic philosophy of our frozen food company to respect the environment and find out new frozen food solutions to promote an active lifestyle in the name of well-being and health,  avoiding food waste, suitable for the whole family and different types of nutritional choices.
To be free to feel good.

Nutrition, Health and environmental protection

THE HEALTH OF THE EARTH IS THE HEALTH OF THE MEN
For us at the Amica Natura headquarters it is important to safeguard the Planet and in our small way we do everything we can for a fair and eco-friendly world. As? For example we select only the best ingredients and raw materials to prepare our frozen food product lines, completely traceable throughout the entire production and commercial path. Our made in Italy food brand promote a balanced diet, which varies between animal and plant proteins in order to significantly reduce the environmental impact. Frozen foods then help us in our mission, because greatly reduce food and domestic waste.

Alcass SpA, environmental responsibilities and
resource management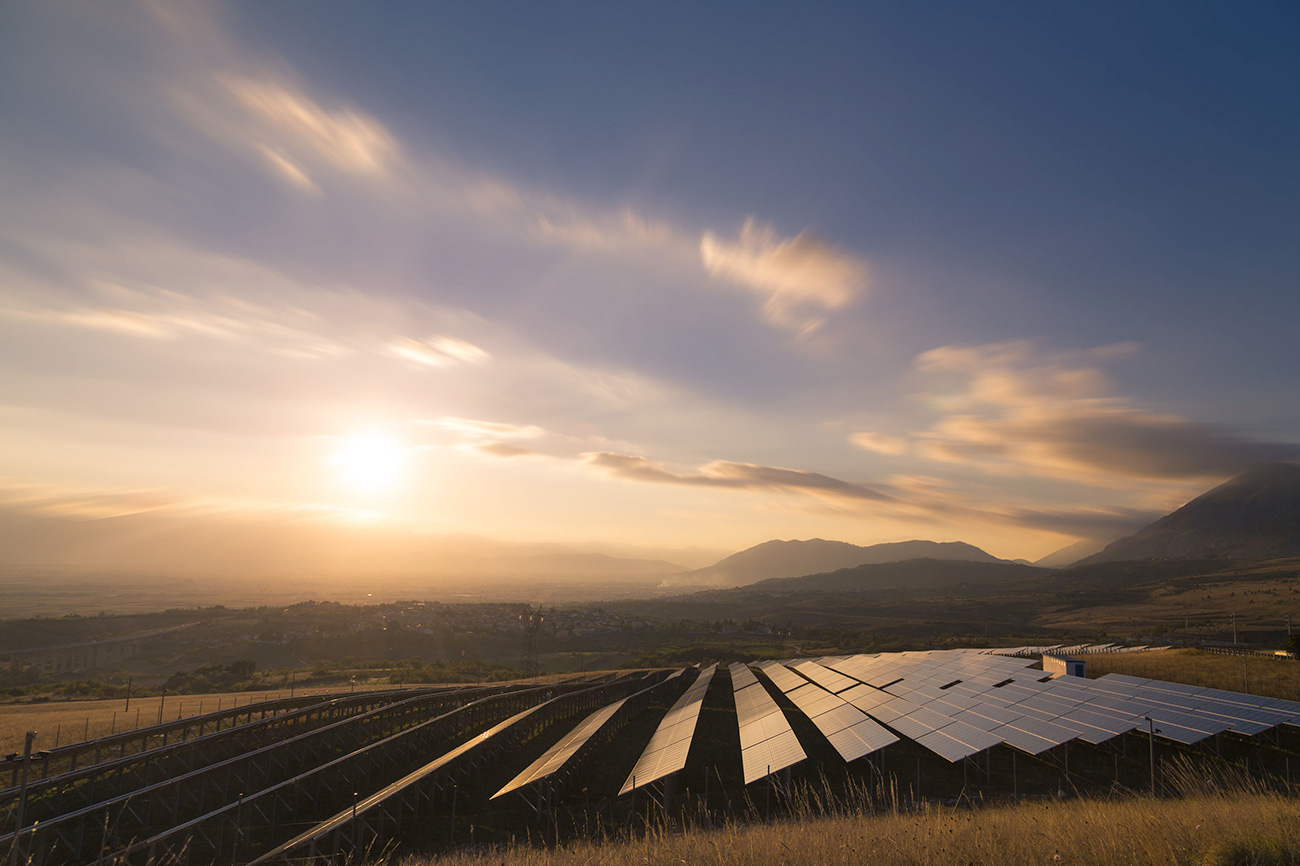 The energy of the Sun
The Alcass factories are equipped with a vast and modern photovoltaic system that self-produces more than 50% of energy for our production chain.
Our energy come from the power of the sun.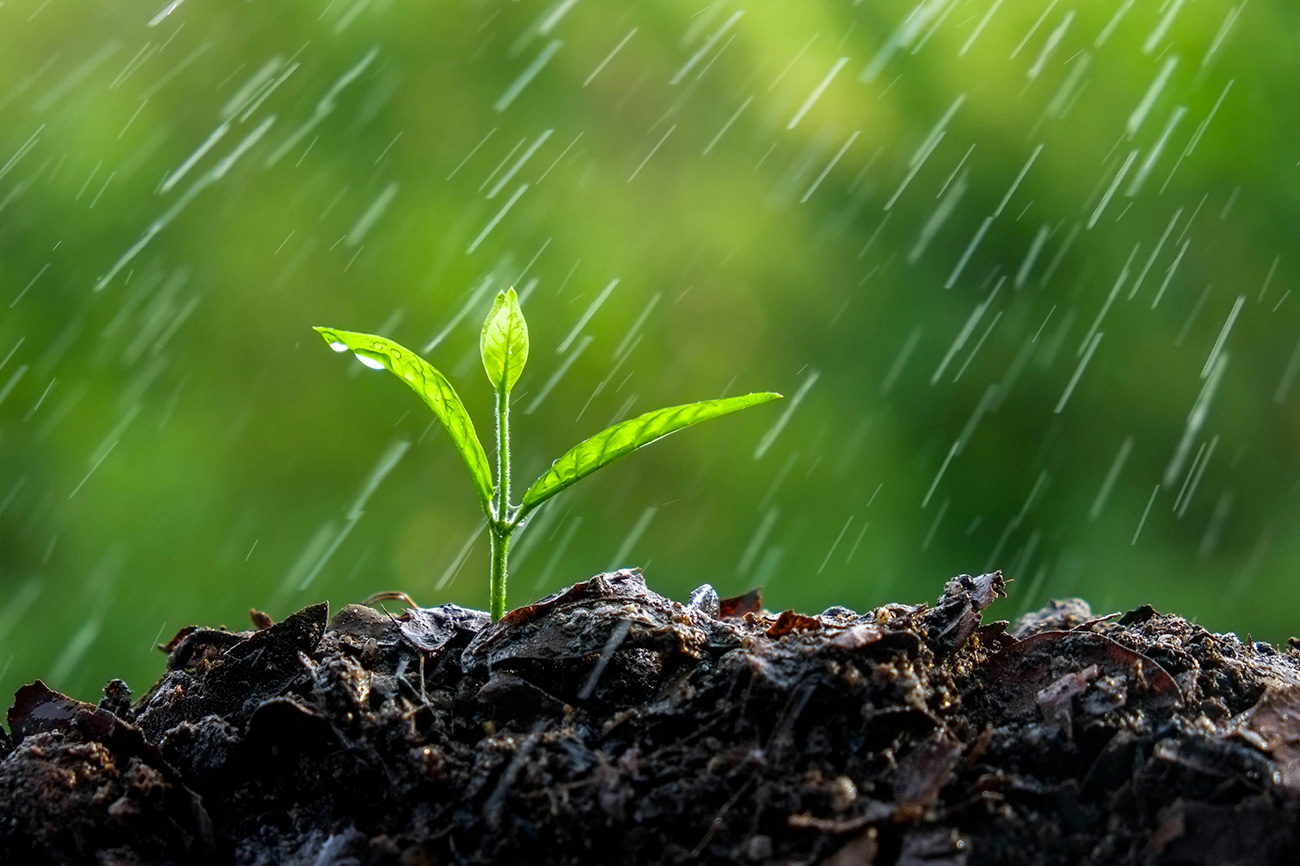 Water savings 
Collecting water in large tanks and heating it thanks to an advanced solar thermal system, using it in the sanitization processes and daily washing, we contribute to reduce our environmental impact on the Planet.

Men, health and nutrition:an inseparable bond

The deep bond between man and nature is the engine that drives our decisions and company policy. There are no bonds, without rituals. Rituals are small gestures of every day, constant over time.
Our special ritual is a hug to the Earth, to well-being, joy and health.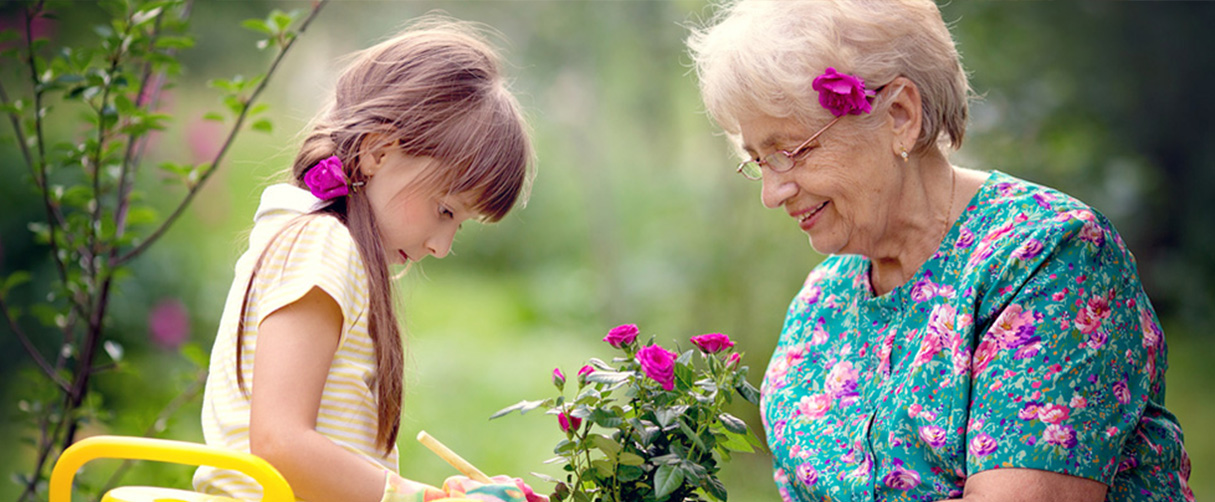 frozen food , a sustainable choice

Eco-friendly packaging for frozen food 
Our frozen food products are presented in eco-friendly and recyclable packaging. Inside our frozen food eco-friendly packaging, we eliminated the excesses of plastic, replacing it with a super slim micro-film, ultra thin and easily disposable.
Things we are proud of
Amica Natura is about healthy and genuine nutrition. We do not use any type of additive or chemical preservative. Our frozen food product lines is therefore preserved only thanks to the cold. In a natural way.
Our frozen food meals boast recipes based on simple, healthy and high quality ingredients.

Frozen food meat-free proposal,  Amica Natura Veggie & Vegan frozen food products

We created a special line of vegetarian and vegan frozen food with a delicious taste. An experience in Italian cuisine, but with selected ingredients suitable also for a vegetarian or vegan diet.
Our frozen food proposal based on plant proteins not only satisfies the needs of those who choose to follow a specific diet, but also offer a healthy and nutritious alternative to meat, for all those who are sensitive to the present and future sustainability topics.
We do not inherit the earth from our ancestors; we borrow it from our children