The Amica Natura frozen food chain is a controlled supply chain at every stage: origin, transport, quality control, processing, final processing, distribution and consumption.
Within the plants, the Quality Assurance of the italian frozen food manufacturer office and the Amica Natura research and development laboratories, we check every single raw material that arrives, verify the traceability within the frozen food supply chain and give life to a passport of the food, to identify the raw materials and trace the entire life path of the finished product.

amica natura suppliers, trusted and with all the needed certification

The perfect Amica Natura supplier (Alcass frozen food manufacturer) is a trusted supplier. The business relationship with those who guarantee the best italian raw materials based on time and trust. To offer our customers the highest quality and food safety we carefully select our employees. Certifications throughout the supply chain, financial strength, safety and sustainability, fast deliveries and a high quality standard are among the strict selection criteria to become an Amica Natura  (frozen food brand) supplier.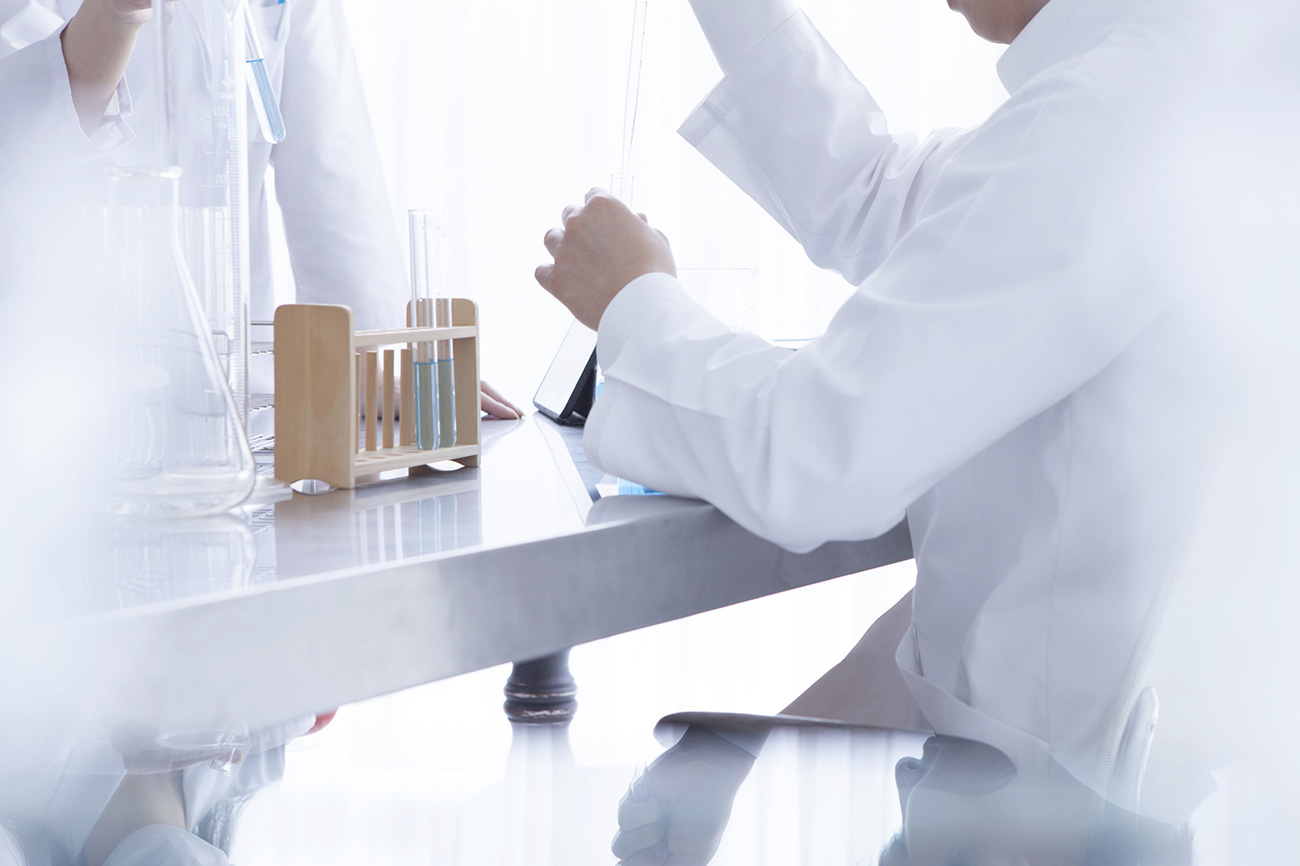 QA office and research and development laboratory
Our Quality Assurance offices employs an efficient data crossing system, analysis and testing on specific food samples, created ad hoc to carry out a meticulous compliance control of the primary ingredients and of the entire development phase of the Amica Natura food products.
Innovation is the keyword. In the Amica Natura Research and Development laboratories, our nutrition experts study and experiment the present and future meal-solutions.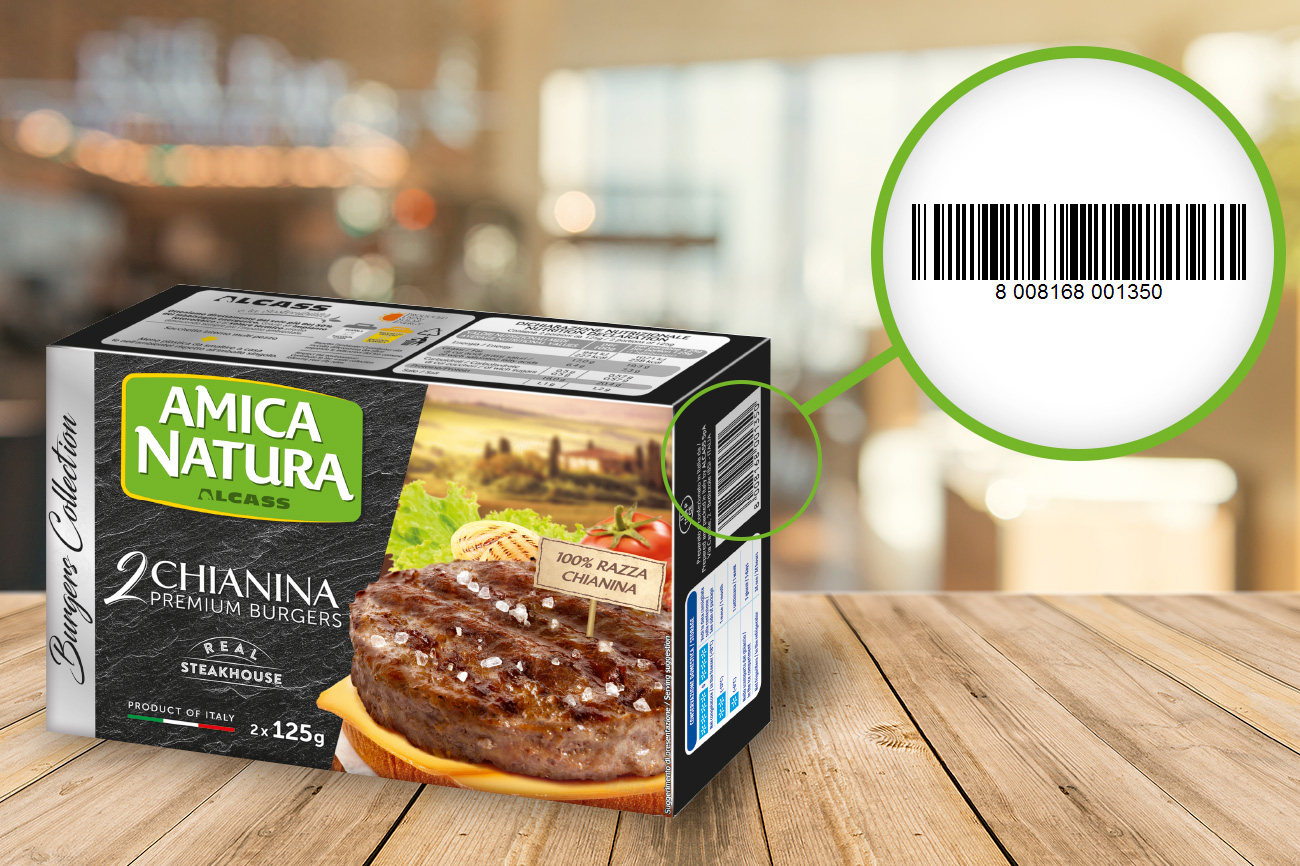 Food traceability
All the raw materials, the additional ingredients, the preparations and the doughs up to the finished Amica Natura frozen food product, can be traced from the origin to the table.
The Alcass food traceability system allows us to control the entire path of the product and its lot, from the beginning, to processing to consumption, in order to guarantee safety and a high quality standard to the final consumer.

CERTIFICATION

The factories of the frozen food company Alcass SpA, where all the Amica Natura food lines born,  obtained over the years the following certifications, recognized at international level.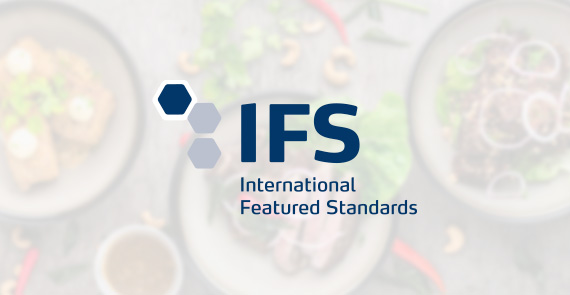 IFS FOOD
The IFS (International Food Standard) is the certification that favors an effective selection of food suppliers under the brand of the large-scale retail trade, on the basis of their ability to supply safe products, compliant with the requirements of sector laws. This certification is recognized at both European and global level. It is also one of the highest food safety standards of the Global Food Safety Initiative.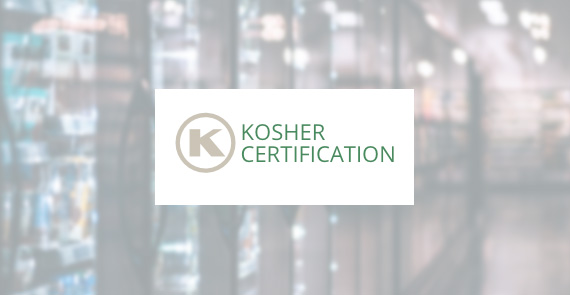 Circle-K kosher certification
The company Alcass SpA obtained in 2018 the OK Circle-K certification for the production of kosher food. The kosher eating is high quality nutrition carefully controlled throughout the production process.