Amica Natura, organic nutrition from 20 years
Organic nutrition means for us respect for the Earth and for the nature. The Amica Natura organic food line born when the organic food production was still not widespread in Italy and abroad, almost twenty years ago. Amica Natura Bio, is exclusively in stores and specialized chains of the organic food sector.
A conscious choice to protect  the Amica Natura organic food high quality.

THE ORGANIC SUPPLY CHAIN
AMICA NATURA

The organic supply chain promotes the maximum naturalness of the food during its cultivation, breeding or processing. Organic foods are natural products, obtained with production techniques that exclude the use of synthetic products or chemical compounds, insecticides, fertilizers and non-natural preservatives. The BIO-organic food production techniques are respectful of the environment and its ecosystem. Organic farming means less waste of natural resources and less pollution.
For all these reasons our organic frozen Amica Natura Bio product line was born. Thanks to the cold, the only natural preservative that we use in our factories, the Amica Natura organic range maintains all the principles of genuineness dear to us, fulfilling the corporate policies of environmental sustainability and promoting healthy eating.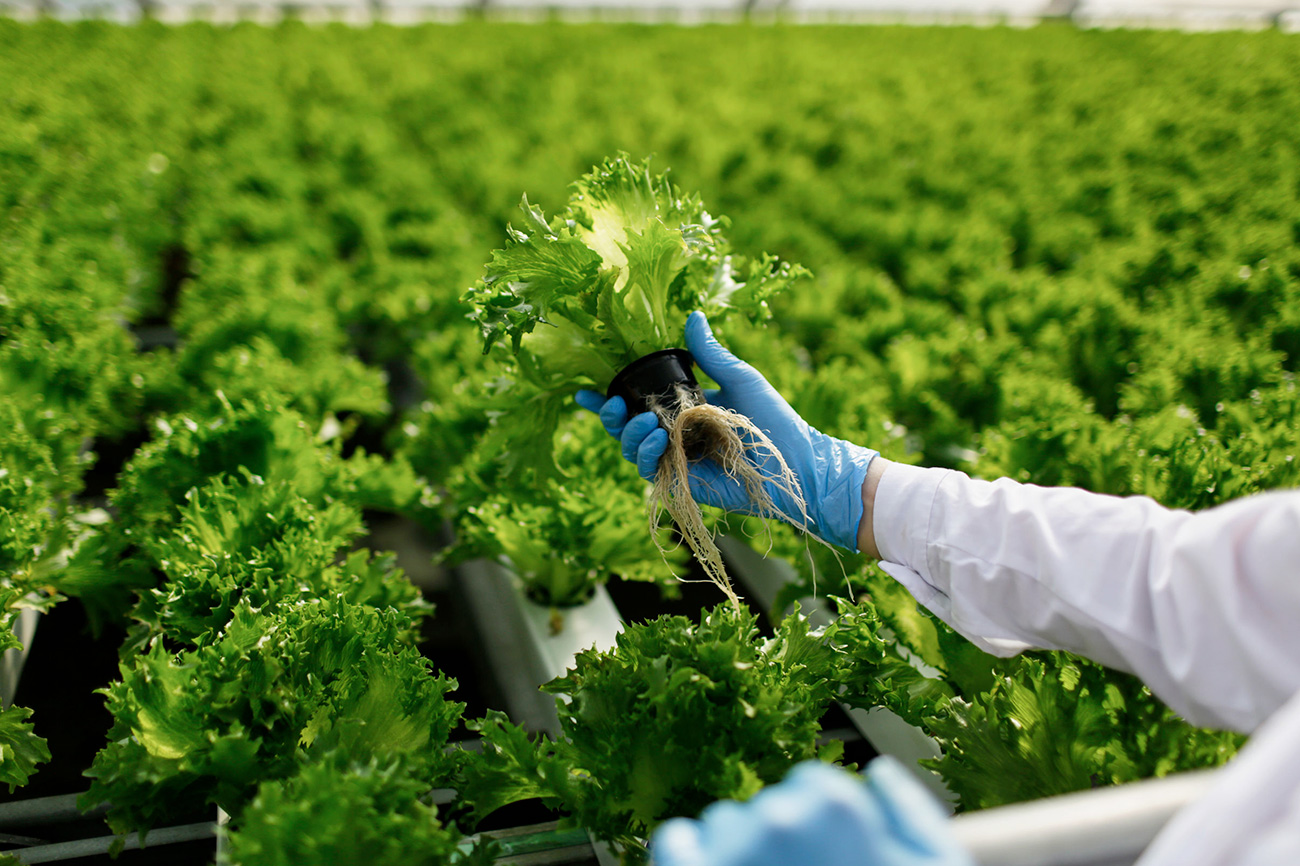 Abc of the organic farming
Organic farming follows the rhythms and harmonies of Mother Nature, a special protection for the entire agricultural ecosystem. Promoting the biodiversity of the environment, enhancing the natural fertility of the soil and limiting the use of genetically modified organisms are among the rules of certified organic production. The result is eco-friendly, high quality food and nutritional products.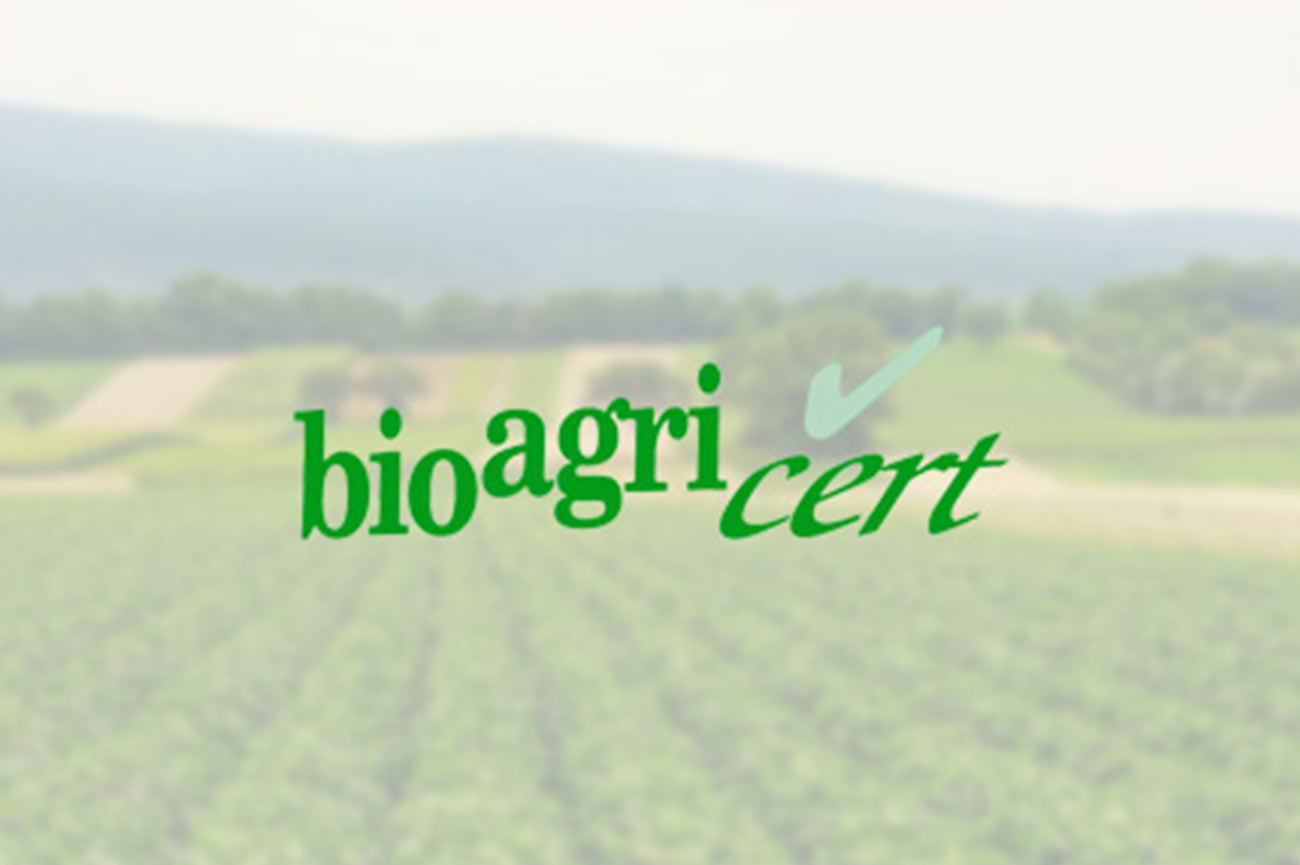 Amica Natura is certified with BioAgricert
The  BioAgricert certification is submitted to a strict regulatory control system, at European level, of all organic production, to ensure high quality, transparency, traceability and food safety to the final consumer. The BioAgricert certification is the quality guarantee seal for organic companies.  A careful control system of all raw materials and food products derived from the organic supply chain.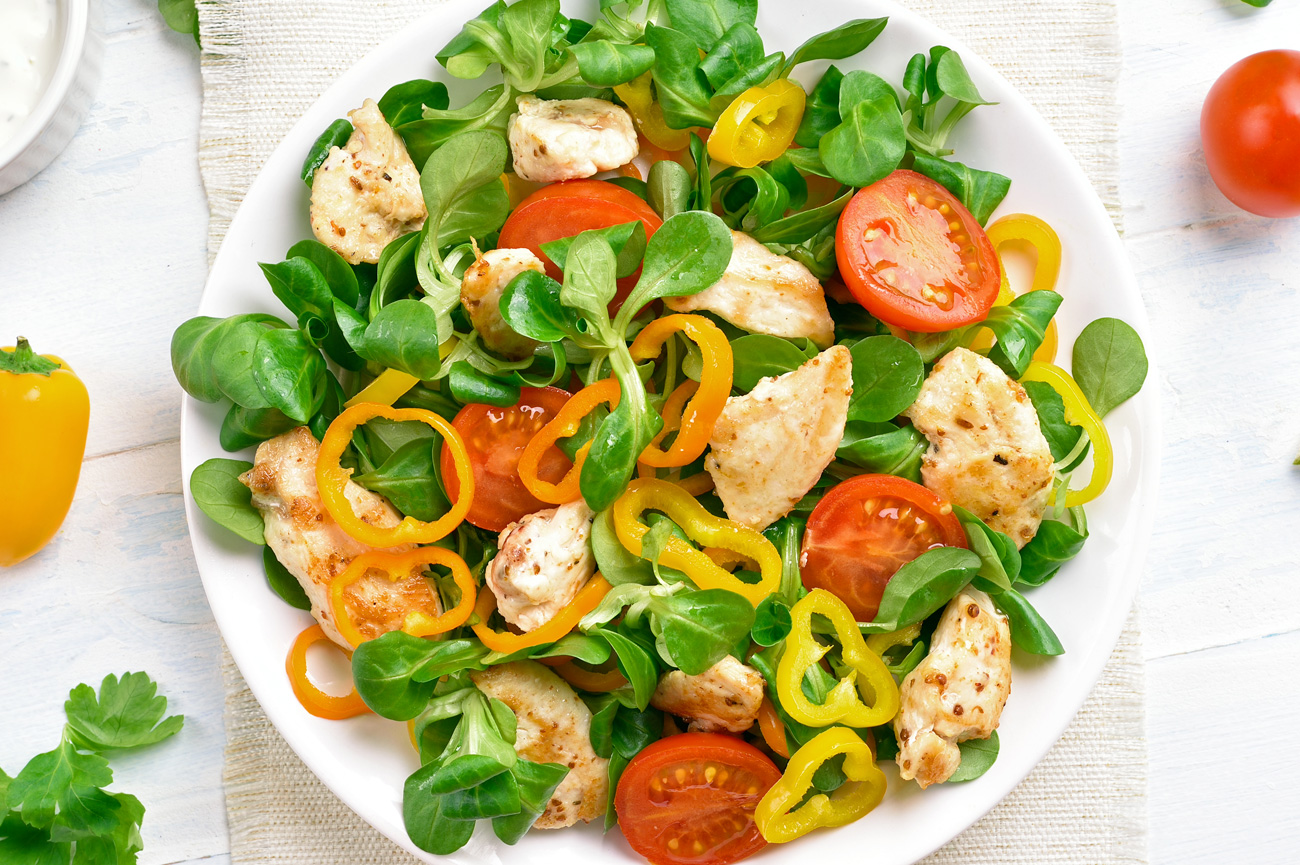 Our ingredients, only organic meat certified
The organic meat from the frozen food product line  Amica Natura bio-organic range comes exclusively from a controlled and certified organic supply chain. All the precious proteins and vitamins of the meat are preserved naturally thanks to the severe limitations of the control system of organic agriculture and maintained in the transformation process, thanks to the most advanced freezing technologies.