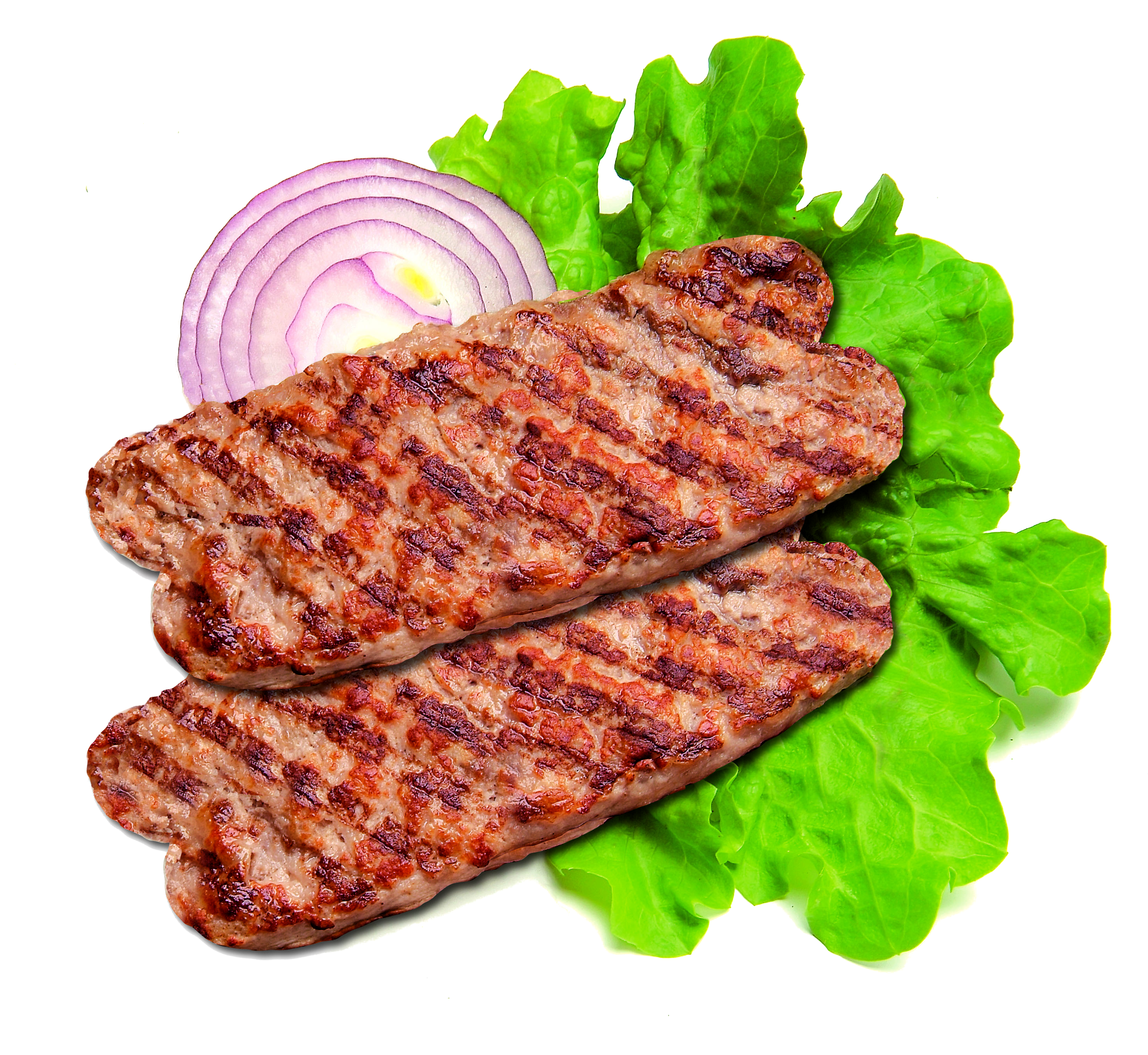 Pork sausages fully cooked and grilled C8034
Delicious fully cooked and grilled pork sausages, made with first choice meat, to be reactivated in few minutes, even microwave, packaged in practical bags designed to facilitate food service operators. First quality made in Italy frozen food product with a high nutritional and protein value. Made with a genuine dough  of very few ingredients and only meat from selected farms, characterized by an aromatic smoking and a very pleasant scented note.
The fully cooked and grilled Amica Natura sausages product line for the Food Service, ready, cooked and grilled, are one of the most popular Amica Natura recipes made for the operators of fast food, pubs and bars with small catering corners. This kind of product in fact can be reactivated in the microwave in a few minutes and it is easily customizable for main courses and tasty sandwiches. Made just to facilitate the preparation and service in pubs, kiosks, even without kitchen or in the large kitchens of collective catering.
The Amica Natura grilled sausages for catering have a convenient packaging solution, designed to increase the level of service in the HO.RE.CA channel. The product is frozen in iqf and therefore easy to take, serve and store easily, the bag also guarantees greater hygiene protection and food safety. The envelopes can be sold individually with the EAN code printed on them.