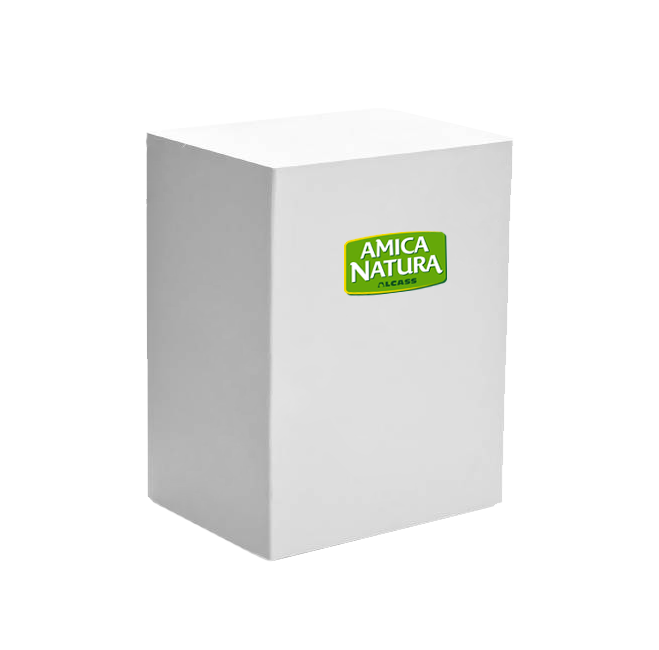 The meatballs Italian collection by Amica Natura
The Meatballs mix by Amica Natura "The meatballs collection" is the tastiest food proposal by the Italian brand,  packed  in family or food service bag 1 kg each.
The meatballs by Amica Natura are available in different flavor, the Classic ones, aubergines, vegan, fresh vegetables and the fish one. Ideal to prepare aperitifs and appetizers for friends, quick to make and delicious.
The 3kg carton of the "La Polpetteria" Mix by Amica Natura consists of Amica Natura meatballs:
MEAT: based on beef and pork, with Grana Padano cheese
With the aubergines: according to the Mediterranean recipe,
Fish: with sweet boiled potatoes and white sturgeon from "Friend of the Sea" certified farms
FISH BALLS, THE RIGHT TWIST WITH CRISPY VEGETABLES AND AROMATIC SPICES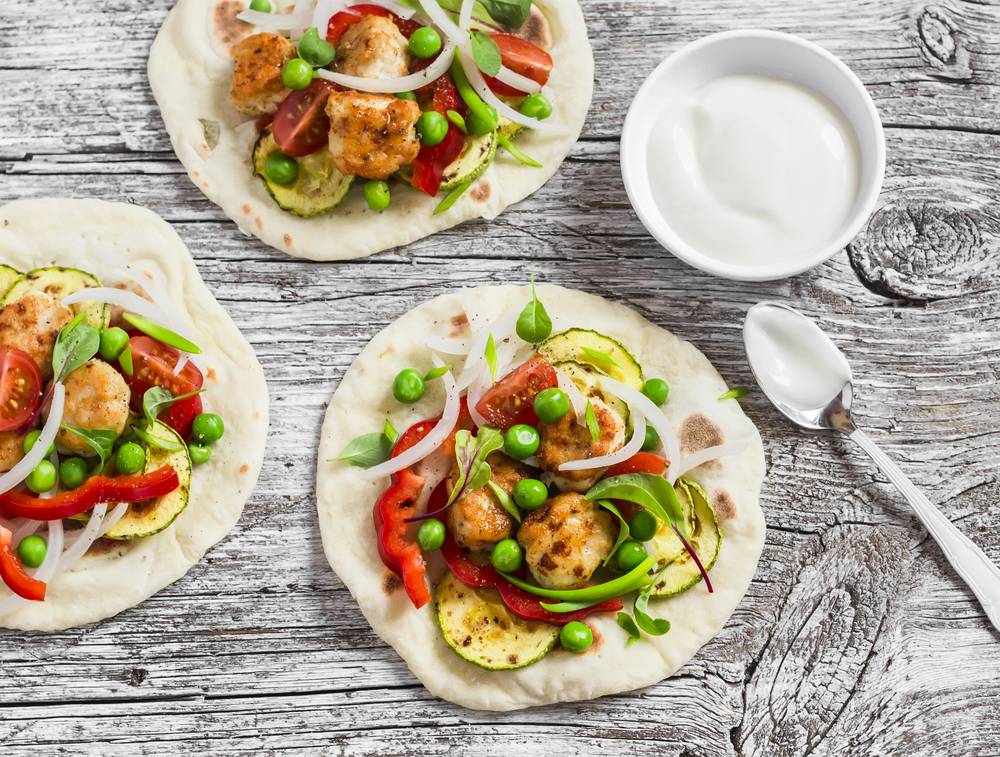 CHICKEN MEATBALLS BY AMICA NATURA, DELICATE TASTE PERFECT FOR THE HAPPY HOUR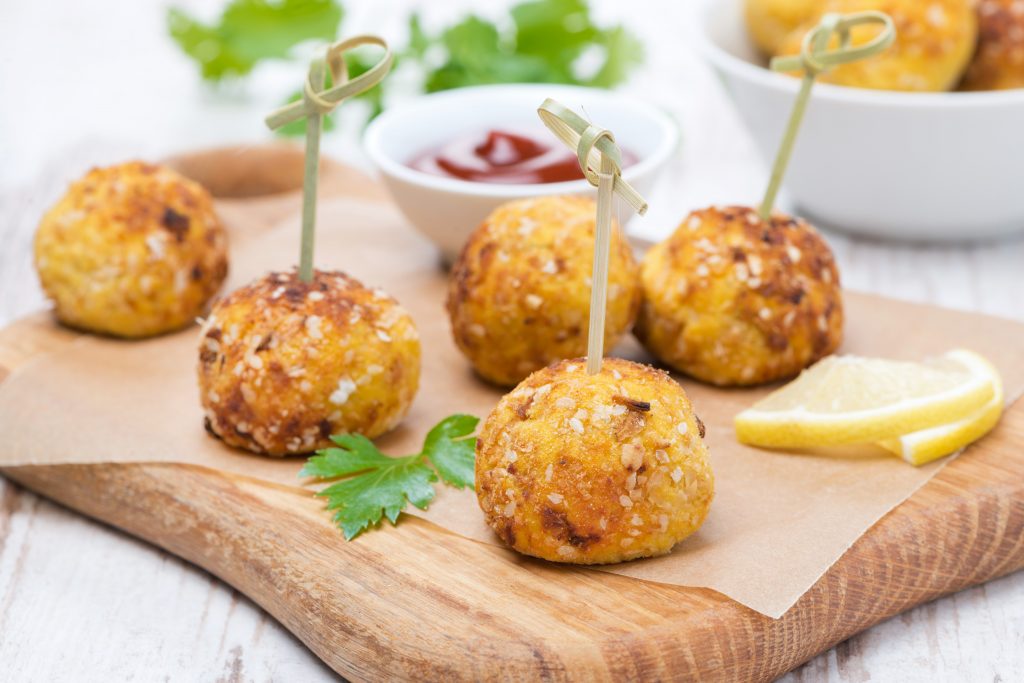 Beef meatballs with Grana PadanO, a delight to eat in one bite