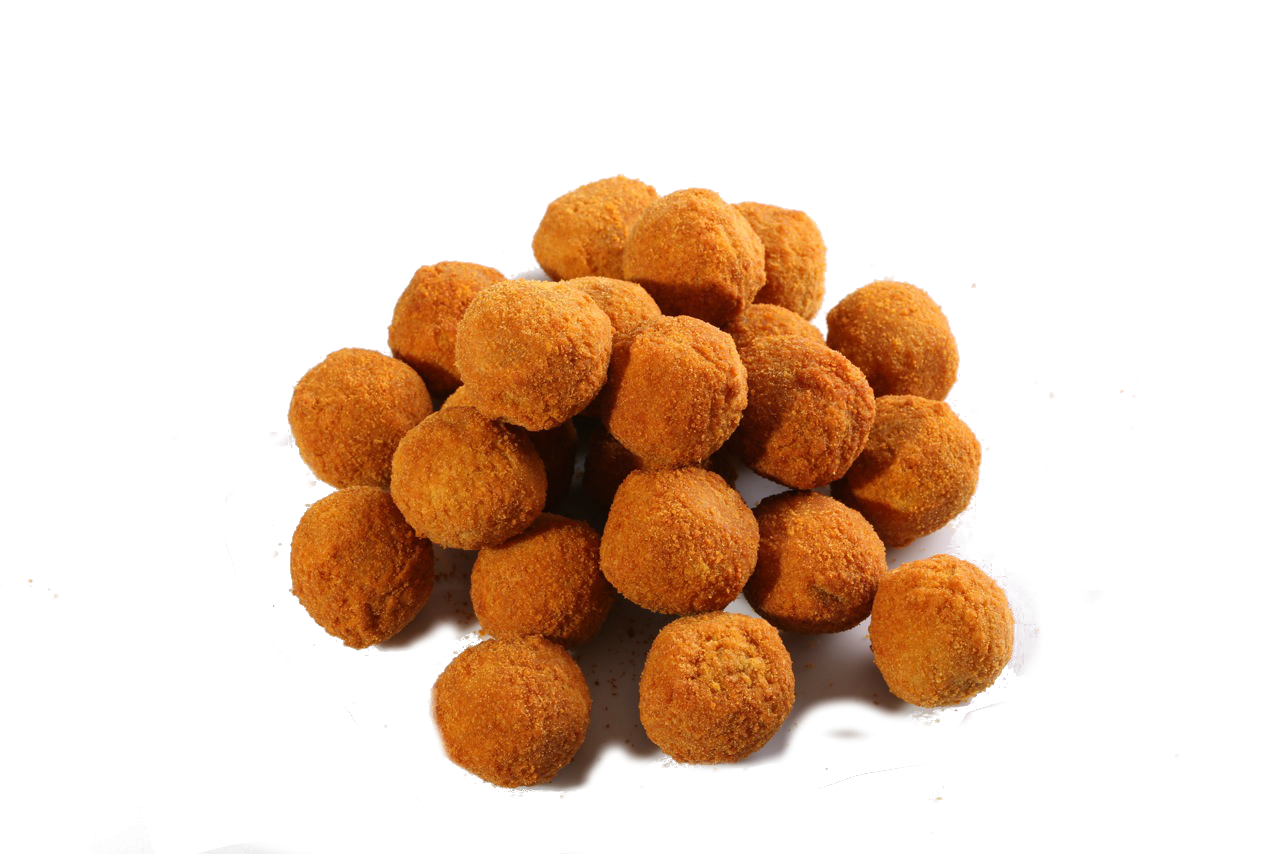 Meatballs, cheese and parsley/C8037
Tasty Italian style meatballs, fully cooked, with beef, cheese and parsley, only to be reactivated, covered with a crunchy and light breading, packaged in practical bags of 1kg each and designed to facilitate service to operators of professional catering and food service.
The Amica Natura meatballs for the Food Service are ready in less than few  minutes, suitable to be prepared either in a pan or directly in the oven. Easily customizable by the chef or the operator in versions of delicious recipes much loved by customers, such as meatballs finger food , street food sandwiches with meatballs or appetizers, tasty and succulent first and second courses.
The quality of Amica Natura is guaranteed, thanks to a simple and genuine dough based on few ingredients, with one of the most precious and widespread meat, rich in proteins and vitamins.