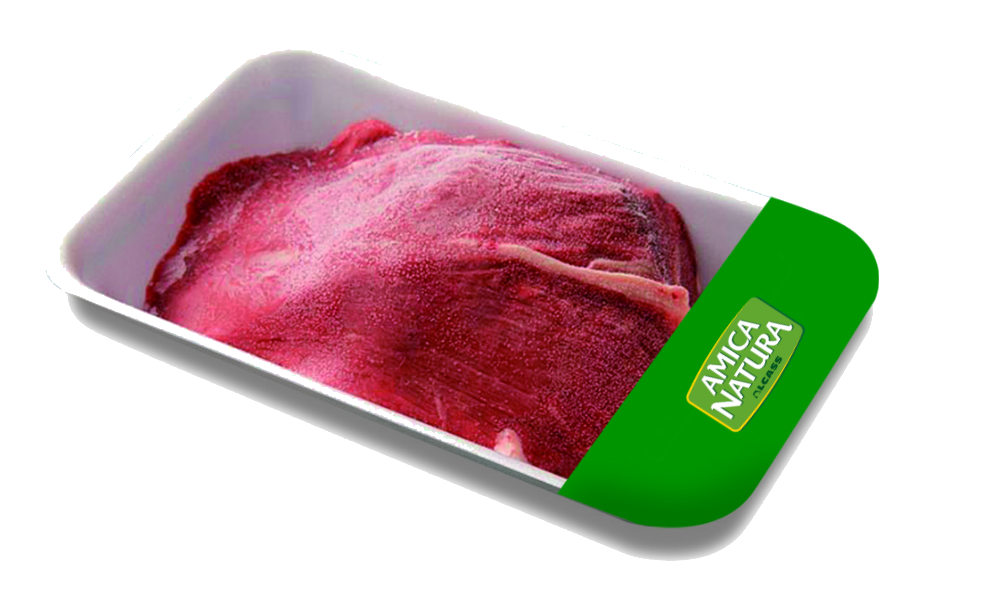 Boiled frozen meat, all natural
Genuine, tasty and  completely natural.
Traditional boiled beef Amica Natura, presented in an innovative frozen skin tray.
The boiled beef, of tender and tasty meat of superior quality, is frozen with IQF technology. Always available in the pantry, the frozen meat trays Amica Natura, reduces food waste and it is always ready to be prepared in many tasty and healthy recipes. The fine beef meat, appreciated for its high protein value, is preserved in freshness and in all its nutritional substances, thanks to the most advanced freezing techniques.
Fixed weight packs with the innovative transparent packaging, allows you to see the product in its entirety and ensures maximum preservation both organoleptic and long-term aesthetic.